8 Homes Recently Sold in Coachella Valley
Whether you're a lifelong resident or considering making Coachella Valley your home, the recent neighborhood sales can impact your next move.
Seeing neighbors come and go makes you wonder how much they've listed their home for, the number of days it was on the market, and the price it actually sold for.
These 8 homes just sold in Coachella Valley. Check out all their info below!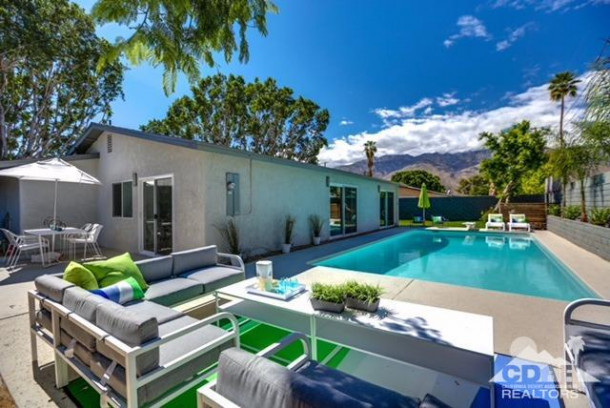 4388 E Mesquite Ave | Palm Springs
LIST PRICE $449,900
SOLD PRICE: $449,000
DAYS ON MARKET: 32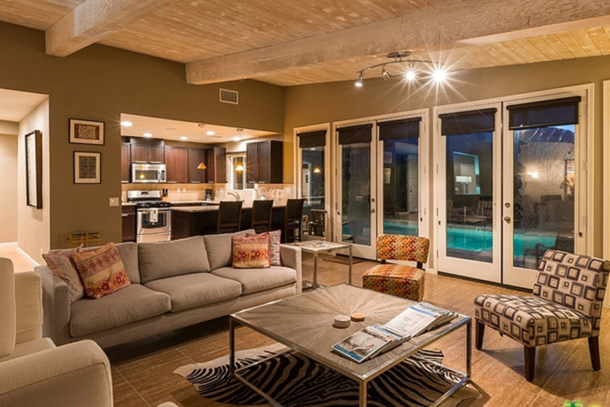 39535 Kirkwood Ct
| Rancho Mirage
LIST PRICE: $585,000
SOLD PRICE: $601,000
DAYS ON MARKET: 28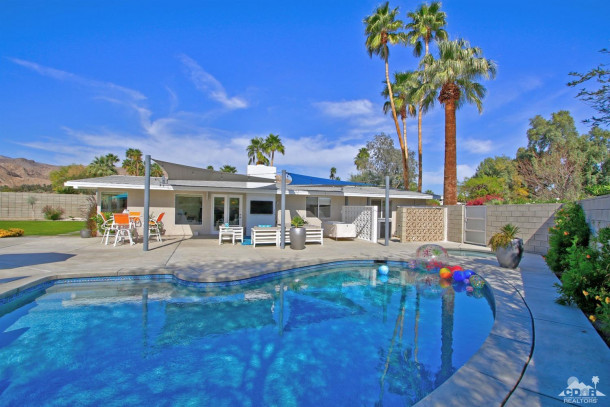 71849 Magnesia Falls Dr
| Rancho Mirage
LIST PRICE: $675,000
SOLD PRICE: $675,000
DAYS ON MARKET: 27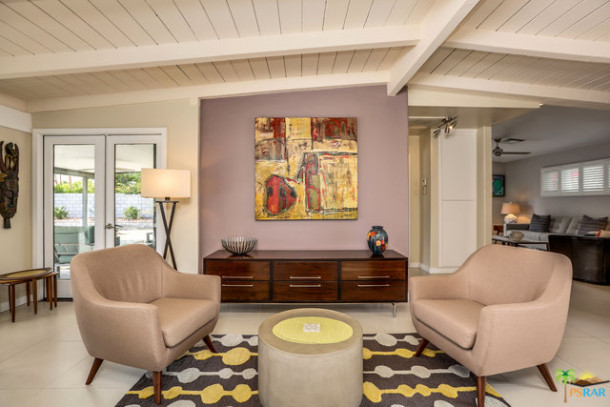 31275 E Sunny Dunes Rd | Palm Springs
LIST PRICE $719,000
SOLD PRICE: $702,500
DAYS ON MARKET: 83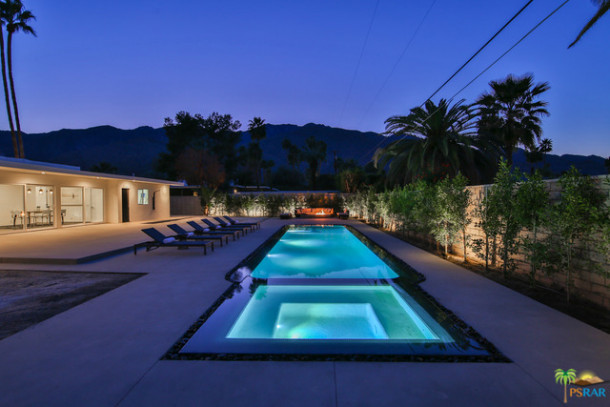 1472 N Riverside Dr
| Palm Springs
LIST PRICE: $799,000
SOLD PRICE: $799,000
DAYS ON MARKET: 68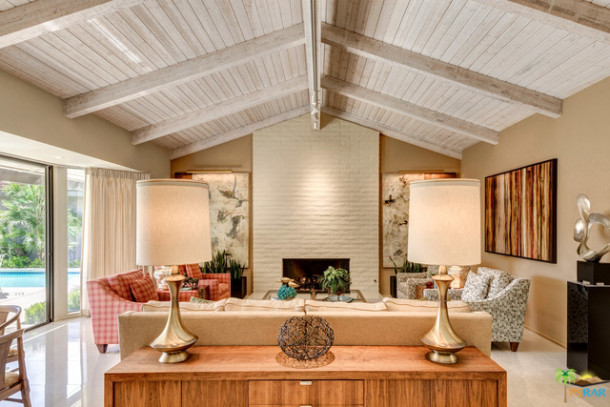 37 Mount Holyoke
| Rancho Mirage
LIST PRICE: $799,000
SOLD PRICE: $799,000
DAYS ON MARKET: 22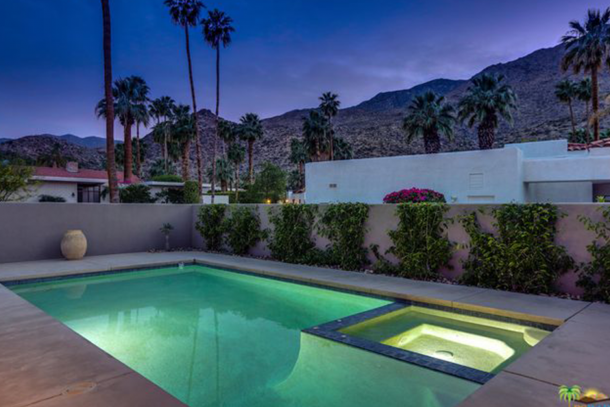 250 W Lilliana Dr | Palm Springs
LIST PRICE $839,000
SOLD PRICE: $800,000
DAYS ON MARKET: 31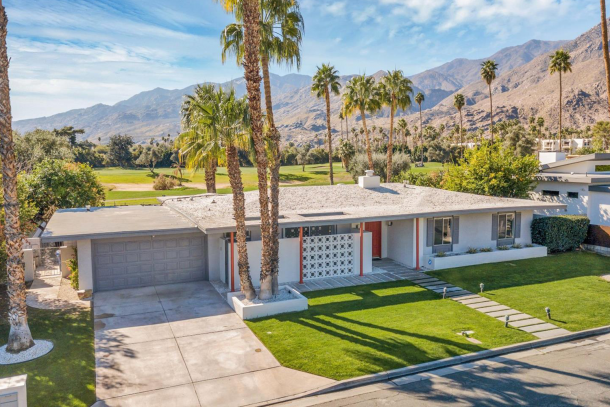 465 E Santiago Way
| Palm Springs
LIST PRICE: $899,000
SOLD PRICE: $879,000
DAYS ON MARKET: 69