8 Homes Sold in Coachella Valley Last Month
When thinking about putting your home on the market many different variables tend to surface, but have you ever thought about which ones are the most important?
We put together a list of 8 homes in Coachella Valley that sold last month. We included their list price and sold price, so when you're ready to sell, you'll be prepared.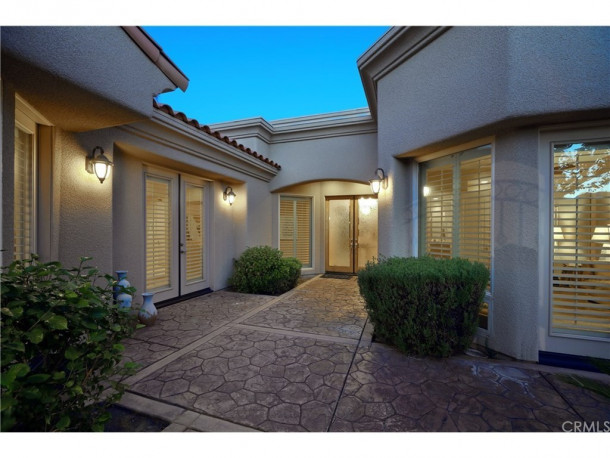 11 Carrera Place | Rancho Mirage
LIST PRICE $829,000
SOLD PRICE: $774,000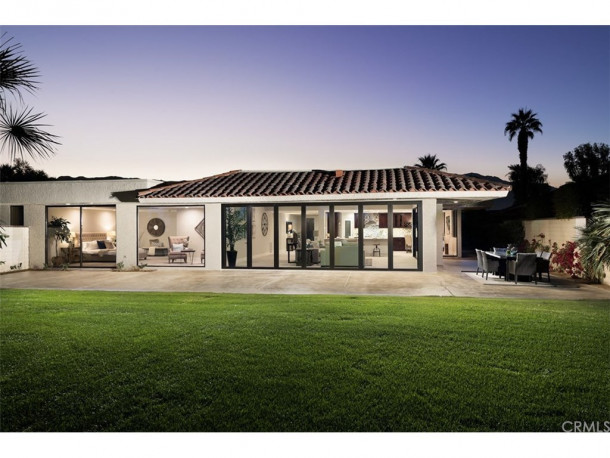 18 Lafayette Drive | Rancho Mirage
LIST PRICE: $824,000
SOLD PRICE: $800,000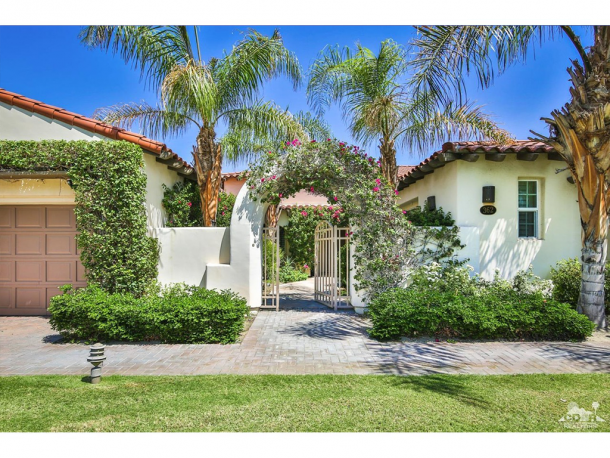 362 Loch Lomond Road | Rancho Mirage
LIST PRICE: $865,000
SOLD PRICE: $840,000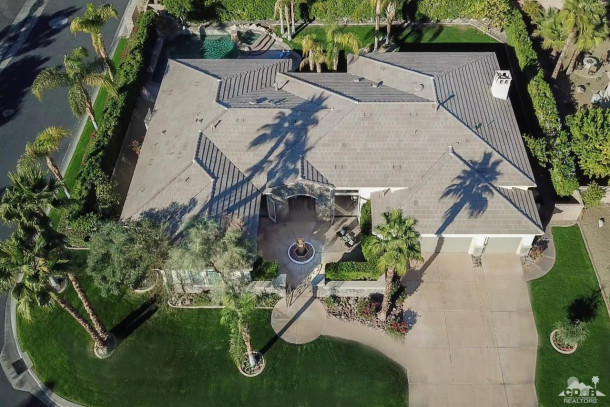 32 Toscana Way E | Rancho Mirage
LIST PRICE $859,999
SOLD PRICE: $840,000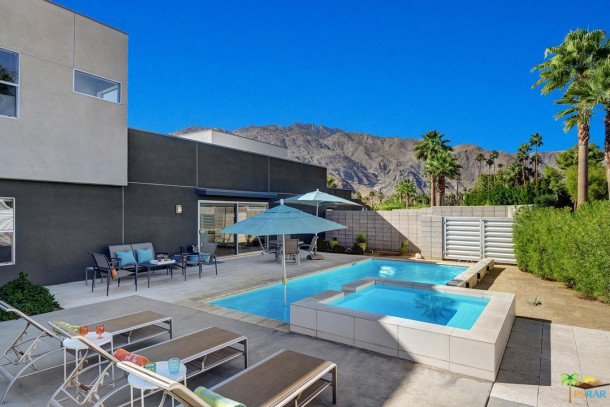 1068 Audrey Drive | Palm Springs
LIST PRICE: $865,000
SOLD PRICE: $865,000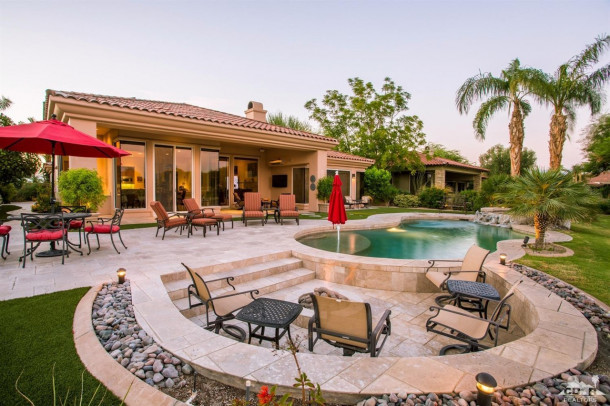 314 Loch Lomond Road | Rancho Mirage
LIST PRICE: $920,000
SOLD PRICE: $867,500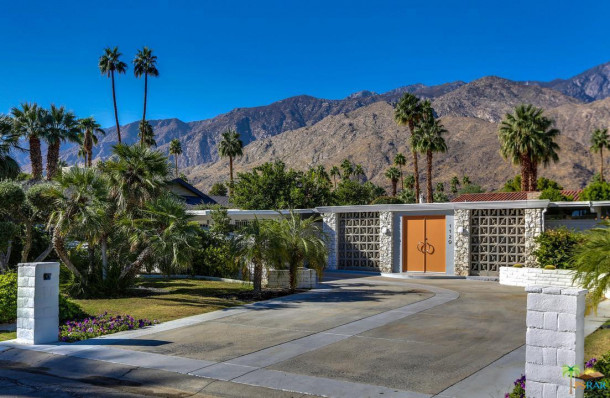 1129 S. Manzanita Avenue | Palm Springs
LIST PRICE $899,000
SOLD PRICE: $890,000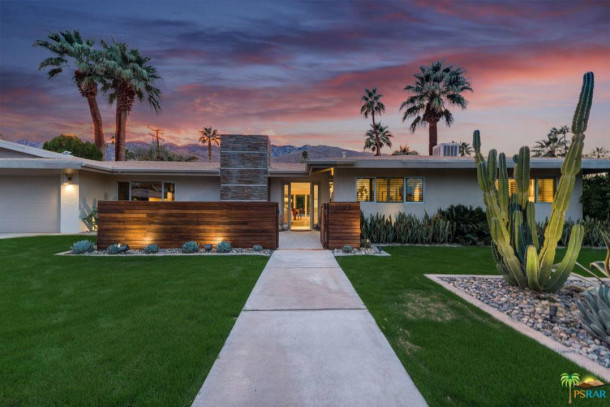 1131 S. Driftwood Drive | Palm Springs
LIST PRICE: $995,500
SOLD PRICE: $927,500